Office Zone
Starter is a space for your business. Intimate rooms and creative leisure areas. Our distinguishing feature is fully finished, functional and modern spaces and a large range of room sizes available to help match your company's needs. The office ecosystem supports the activities of our tenants.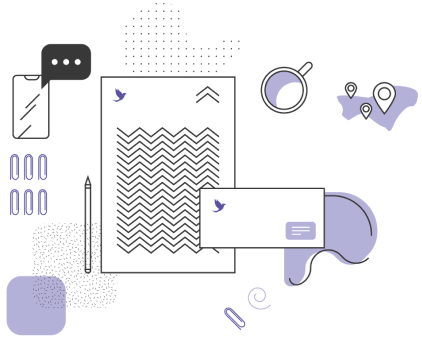 OFFICE SPACE
Incubator Starter
Incubator STARTER is an intimate office and service space with an original character, located in the Centre of the Gdansk Oliwa business quarter. A perfect, modern place designed for small and larger companies.

As part of the Starter complex, we offer fully finished modern offices with areas ranging from 20 m2 to 400 m2 and the possibility of making changes to the arrangement.

The Crazy Room and a summer garden for the staff is only a part of the many amenities that await new tenants.


See the offer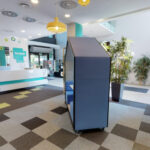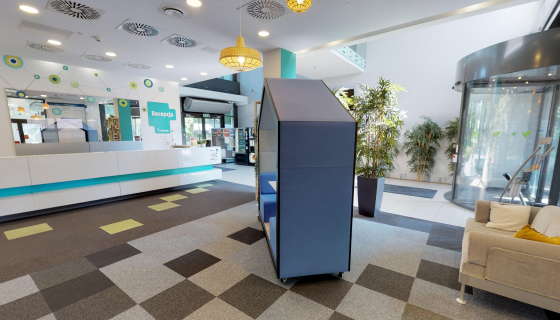 Virtual office
You get a prestigious address, a meeting place and networking opportunities all in one, and that at minimum costs! In addition, professional handling of your correspondence will allow you to work remotely!
Details
Coworking
Coworking is the most flexible office space rented monthly. You can work anywhere and use the common space dedicated to people who value work in a creative atmosphere. We combine an intimate atmosphere with a location in the business district of Gdańsk.
Details
Conference and Training Centre
The modern Conference and Training Centre located in the very Centre of the Gdańsk Oliwa business district combines intimacy with innovation. The high technical standard of the space makes it possible to combine 3 rooms in any configuration of various sizes, up to a capacity for 180 people.
For those looking for a smaller space, there are 5 meeting rooms of a unique character available. Our fairy-tale "Crazy Room" offers a unique space for non-standard meetings in a creative relaxation room inspired by the film "Alice in Wonderland".
See our offer
Powierzchnia biurowa
Reduta Office
Reduta Office is a modern office space located in the fastest-changing district of Gdańsk. The industrial character of the surrounding buildings provides a unique atmosphere in the renovated historic buildings. The Reduta Office complex consists of three buildings, where both small start-ups and larger companies will find their place. The office space ranging from 8 to 60 m2 provides for a high standard of work and a unique atmosphere.
See our offer