Education zone
We develop a passion for entrepreneurship in young people. We organize projects, workshops, conferences and regular meetings for teachers, educators and school principals.

For us entrepreneurship is not only the ability to run your own business. It is primarily a set of qualities thanks to which each of us can effectively achieve our goals. And that's what we teach every day in Starter!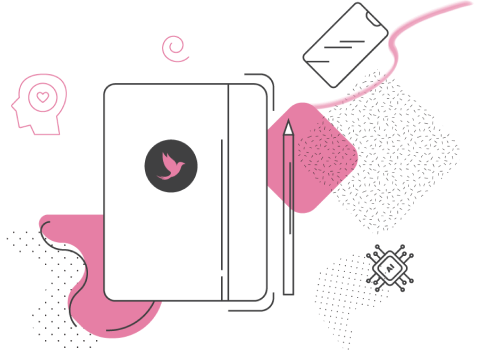 News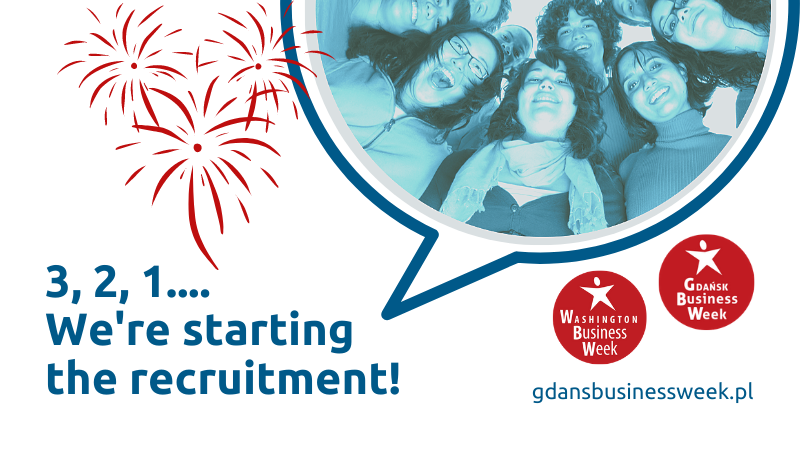 Anna Dzieczewska 19 May 2021
Gdańsk Business Week 2021
We are launching the next edition! Online camps run directly from the United States, 5 different dates (from June to August), 4 different thematic tracks (Business, Advanced, Clean Energy, Healthcare). Free participation when you sign up through the Gdansk Business Week project website.
Educational
materials
The future begins right now and that is why it is worth developing competences and skills in young people that will allow them to choose a satisfactory career path and to function in professions that are not yet in existence.
Together with a group of experts, we have prepared the third edition of the "Starter Pack" – educational cards, this time devoted to competences useful in the dynamically changing market.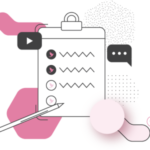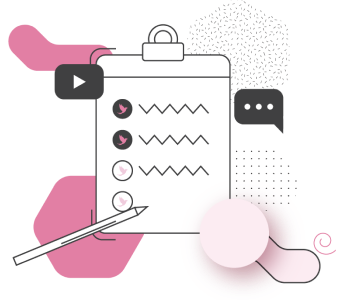 Success stories in entrepreneurial education
Creative Starter
Creative Starter is a group of enterprising teachers whose goal is to exchange experiences and share good practices. The initiative was created in cooperation with the Inkubator STARTER and Kreatywna Pedagogika.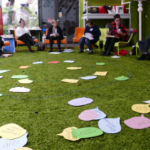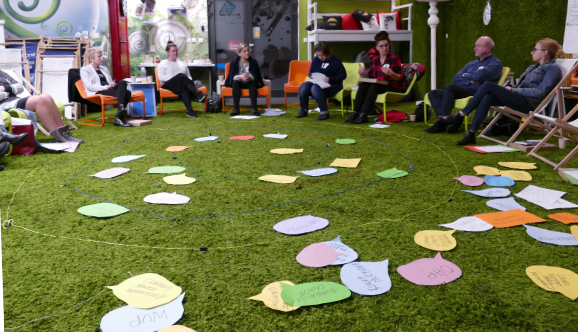 Patronage class
From the winter semester of 2020, Incubator Starter took care of one of the first classes at the Zespół Szkół Ogólnokształcące in Gdańsk for the entire cycle of education. Our main mission is to show that entrepreneurship is a very interesting subject and an important competence at the same time!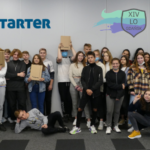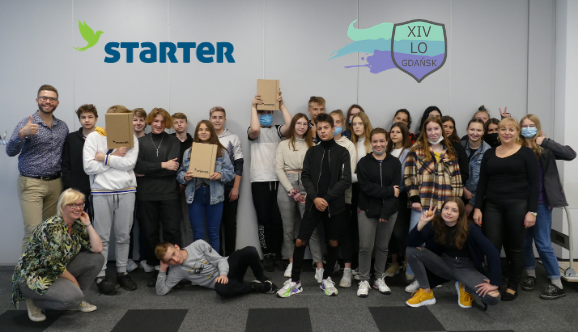 Success on the green olympic
Two days of theoretical and practical tasks for young people during the first Green Olympics in Klaipeda ended with success for the Polish team. Kamil Klemiato from Zespół Szkół Łączności in Gdańsk took 3rd place. Congratulations!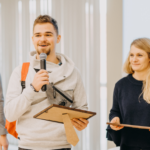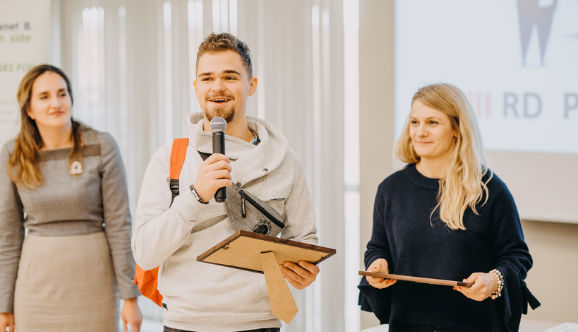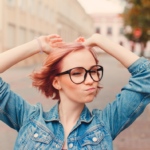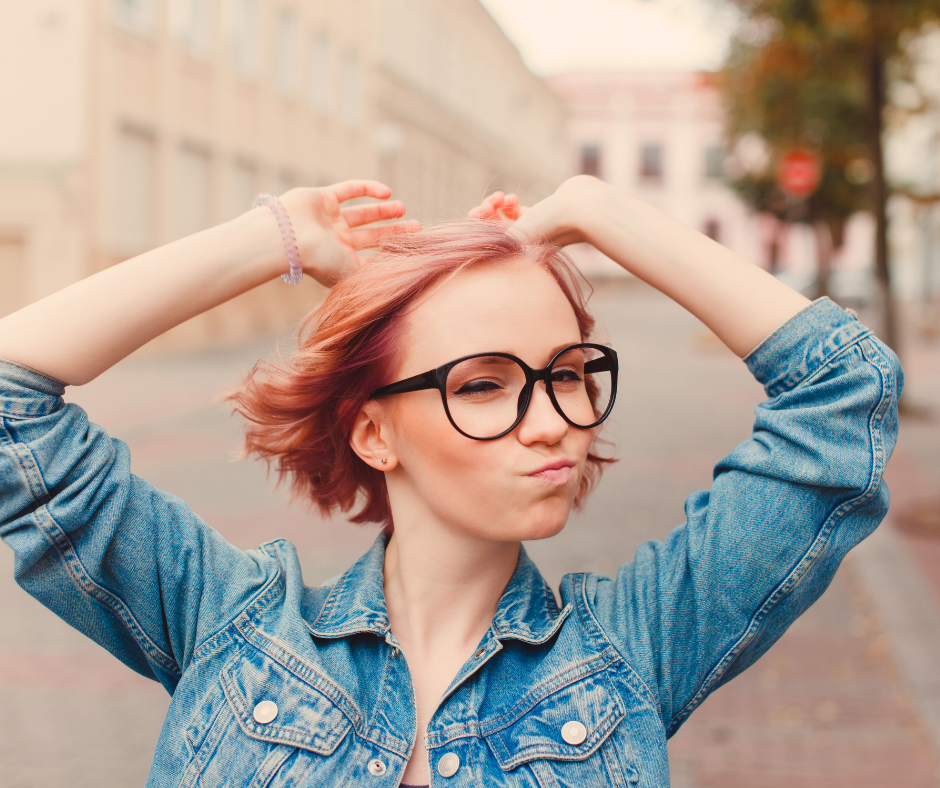 CREATE A STARTER YOUTH COUNCIL WITH US!
The Youth Council is a group of young people with whom we will consult our current projects and together come up with new activities for young people.
– Would you like to do something more and you feel that school is not enough?
– You want to have an impact on what happens and is created for you and your peers and you know that "nothing about us without us"?
Apply today and come to a meeting